Order online, then arrange for farm pickup or possible delivery!
Farm Store
10498 N US 421, Monon, IN
Due to Coronavirus, we ONLY have Grassfed Budget Burger and are taking deposits for upcoming bulk beef, pork, and lamb.
We are North of Monon on US 421. We're the first place north of the Whistle Stop Train Museum and Restaurant — watch for the Little Red Barn on the west side of the highway.  Yes, we do take credit cards at the farm store. 
Contact Us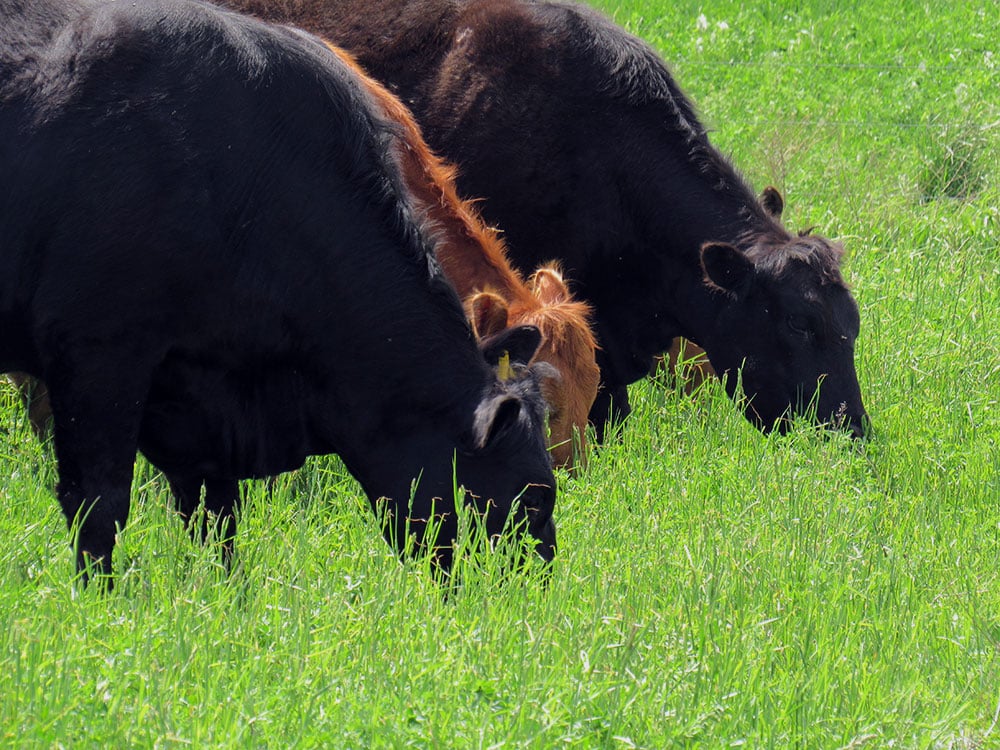 Paul and Joanne MosherMonon, IN  47959
219-253-8491
Any questions or suggestions, please email or call us!!  
We would love to hear from you!