Order online for delivery or farm pickup, or visit our farm store during regular hours!
Farm Store
10498 N US 421, Monon, IN
Wednesday, Thursday & Friday: 3 pm to 6 pm Eastern
Saturday: 10 am to 4 pm
Monday & Tuesday: By Appt. Only
Closed Sundays — Praise The Lord!
We are North of Monon on US 421. We're the first place north of the Whistle Stop Train Museum and Restaurant — watch for the Little Red Barn on the west side of the highway.  Yes, we do take credit cards at the farm store. 
Contact Us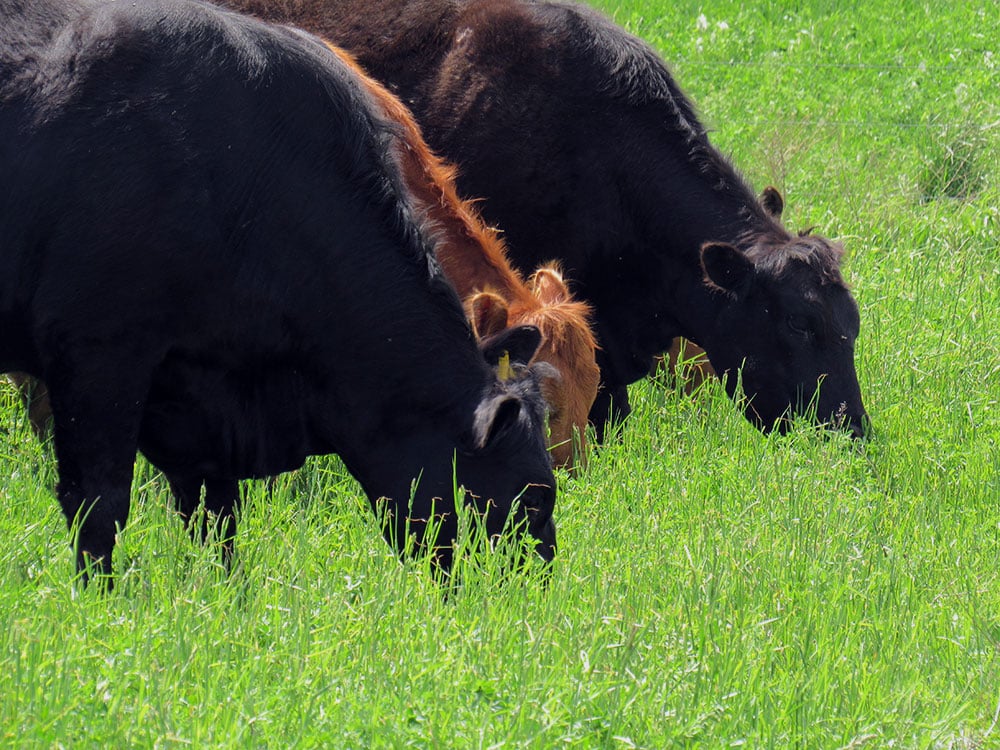 Paul and Joanne Mosher10387 N 100 WMonon, IN  47959
219-253-8491
Any questions or suggestions, please email or call us!!  
We would love to hear from you!