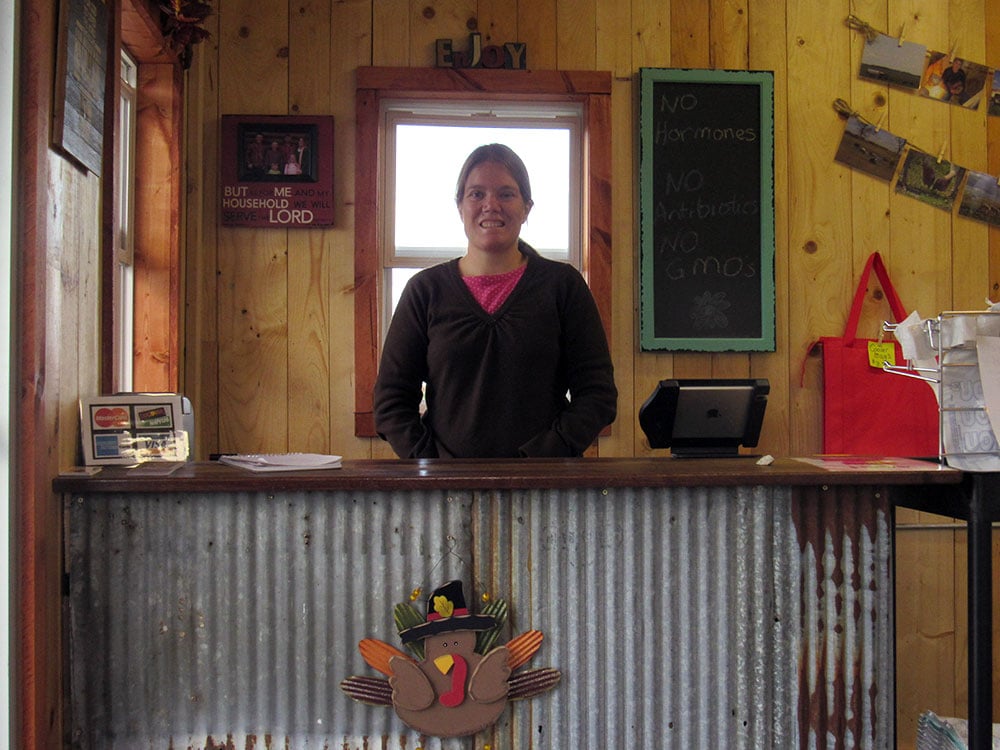 Welcome!  You may order from our bulk offerings for a pickup at the farm.  We will contact you to arrange a time that can work out for you.  Or when bulk orders are ready, for a nominal fee, we may be able to deliver to your area in Indiana.  We typically deliver to Lafaytte, West Lafayette, Carmel, Zionsville, North side of Indy, Valparaiso, Merrillville, Whiting, and in between.  Contact us, and we will see what we can do.  
We're confident you will love our products.  We look forward to serving you.
---
Holy Cow Farm Fresh
Grass-fed Beef ・ Natural Pork  ・ Grain-finished Beef
10498 N US 421 ・ Monon, IN ・ 219-253-8491
Shop Local, Know Your Farmer & Eat Well!  Holy Cow!  We're the Beef!