Fall fun and new farm store hours!
September 17, 2021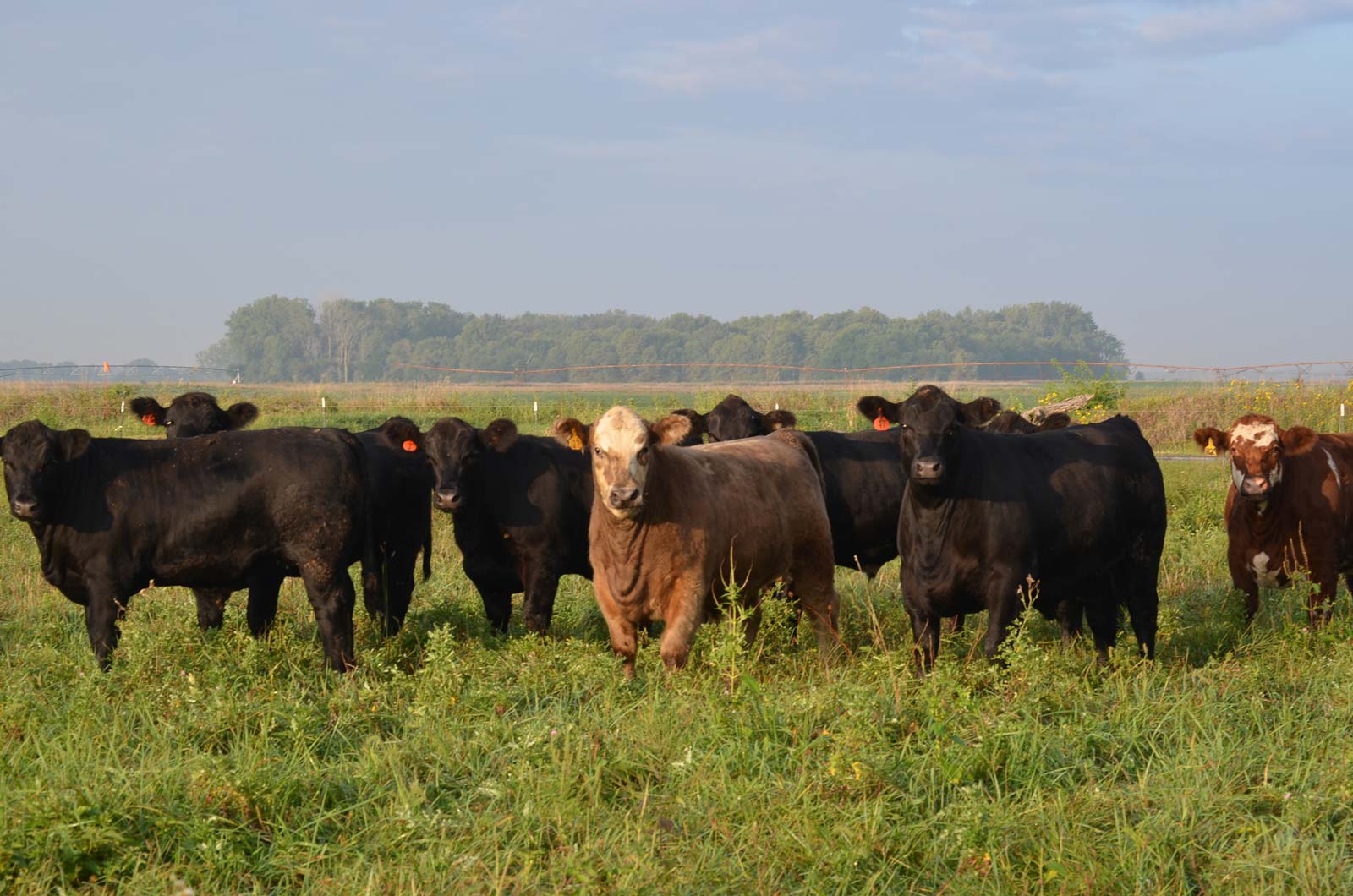 Come visit our curious beef on the pasture on Saturday, October 23rd. Join us for farm tour hay rides, family fun, and our first ever Chili Cookoff!
In the meantime, our new seasonal farm store hours are:
Monday - Thursday: 9am - 3pm
Friday: 9am - 4pm
Saturday: 10am - 2pm
On the Farm
Fall is officially almost here! The pastures are still green and the animals are still happily grazing. Even though time is running out for beautiful weather, we are thankful for the weather that the good Lord is giving us. As with most years, this year has not went according to our expectations for our farm plans. Not sure if you have the same issues in your day to day life, but time and money typically limit our best laid plans. However, we always remain hopeful for things to work out just the way that they need to, and we just keep plodding along. We have been blessed so far with the beginning of our pork and lamb harvests. Though there are more to harvest, it has begun. Our pastures have been continually blessed with beef as well. The weather has been so pleasant this year that we have been able to harvest an abundance of hay also. God is good!  And even when the harvest is meager, God is good!
On a family note, we are so very proud of Caleb, our second oldest, who is 17, and just graduated from high school. He worked hard for his diploma and early graduation, and he nailed it! He plans on joining the Army National Guard, and then working hard pursuing his career after training. We are excited for him. Levi, the oldest, is studying at Purdue. And, now that our homeschool has half of the students successfully graduated, the girls, Gracey and Ellee, are loving our new "girls school." Oh how life changes through time!
Thanks so much for joining us on this farming adventure!