Enjoy 100% Grass-fed and pastured meats perfect for Labor Day!
September 3, 2021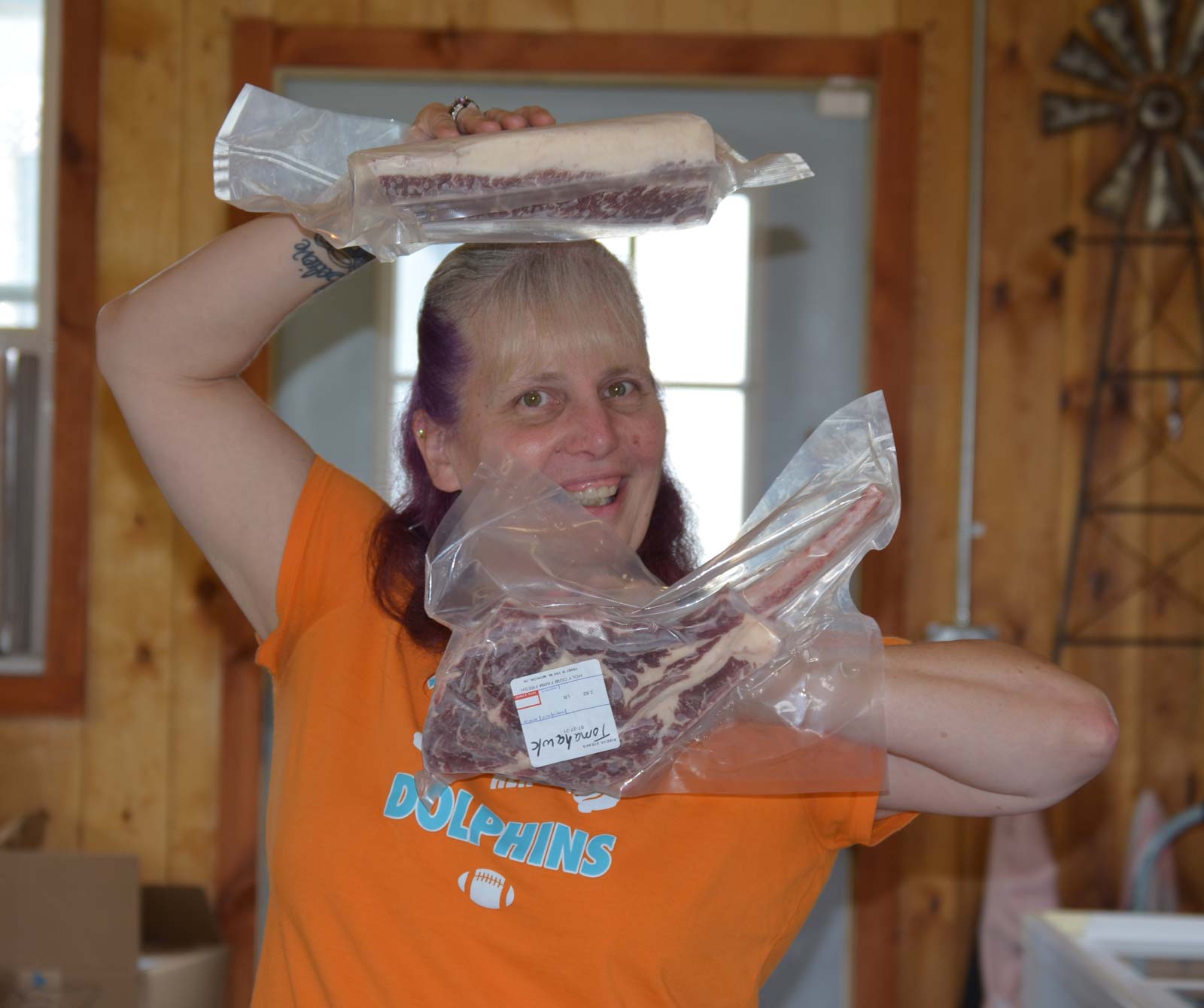 It's Labor Day Weekend! Visit the amazing Ruth at our farm store North of Monon to pick up your meats for the grill. We have a variety of steaks, including tomahawks, brisket, chicken, and even ground beef patties.
We will be closed on Monday for the holiday. Thank you to all who keep our great country rolling. God Bless!
On the Farm
Well, it is almost fall time, and we have great news! Come hang out on the farm with us on Saturday, October 23rd. We are hosting the 1st Ever Holy Cow Farm Fresh Chili Cookoff here at the farm. If you or someone you know loves to cook and compete, stay tuned for the details. Join us for farm tour hay rides, fun family games, farm fresh food, and more. We are so excited to be able to have you all out to the farm again. Lord willing, the weather will be great.
Thanks so much for joining us on this farming adventure!