BIG news! Our 1st Annual Chili Cook-off is coming up!
October 4, 2021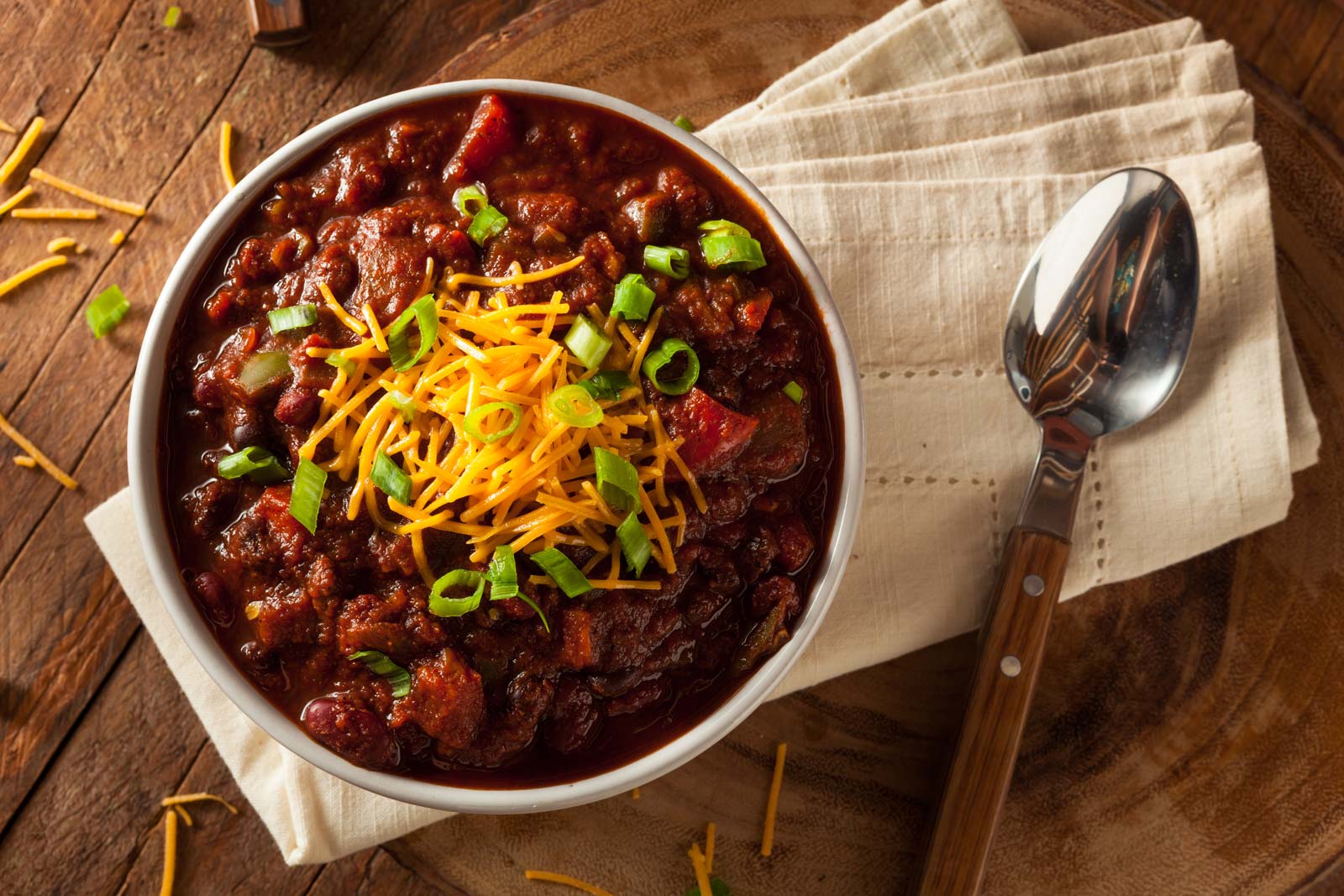 BIG news! Join us this October for our 1st Annual Holy Cow Farm Fresh Chili Cook-off!
To enter the competition, simply email ruth@holycowfarmfresh.com OR come into our Monon farm store to get an application. All interested in competing must register by October 15th!
Date: Saturday October 23rd
Time: 10am-6pm EST
Where: 10498 N US 421 Monon, IN
Chili will be judged in four categories: tasty chili, hot chili, people's choice, and judges' choice. Judging starts at 4:00pm and winners will be awarded at 5:00pm.
The public is welcome to enjoy family fun on the farm all day:
Mark your calendars - we look forward to seeing you on the farm!